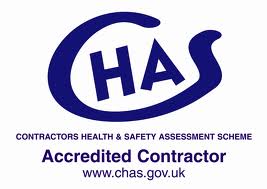 Whatever your requirements, we excel in all aspects of Grounds Maintenance.
Rest assured when it comes to experience, quality and competitveness we can easily compete with larger organisations, and easily out strip them on customer
care and commitment.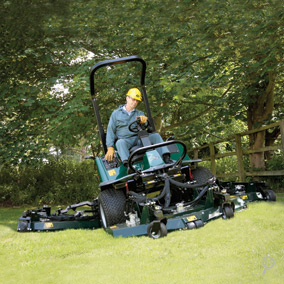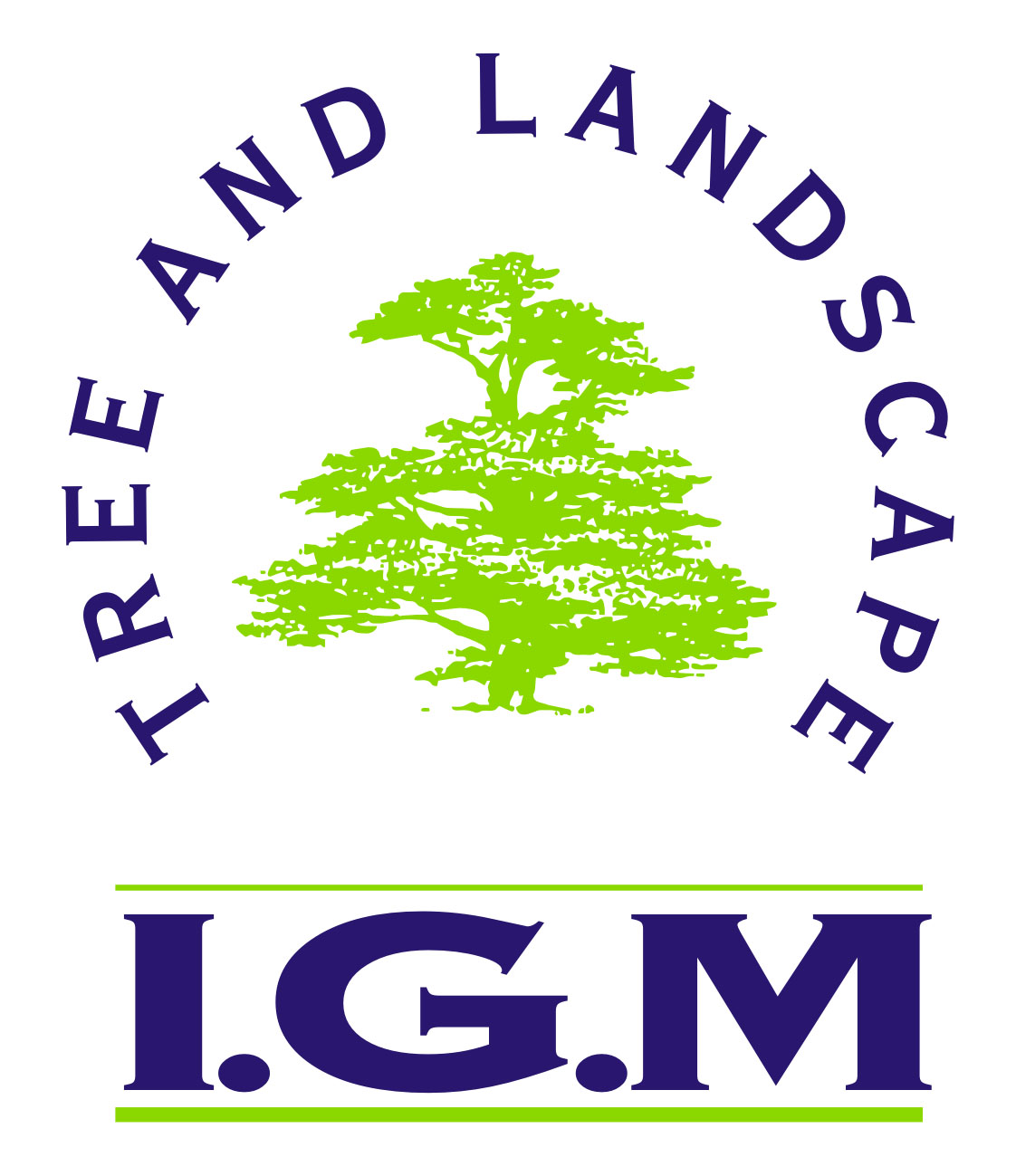 Working with experienced and multi skilled staff, enables us to accommodate all our clients needs without the need for using sub-contractors.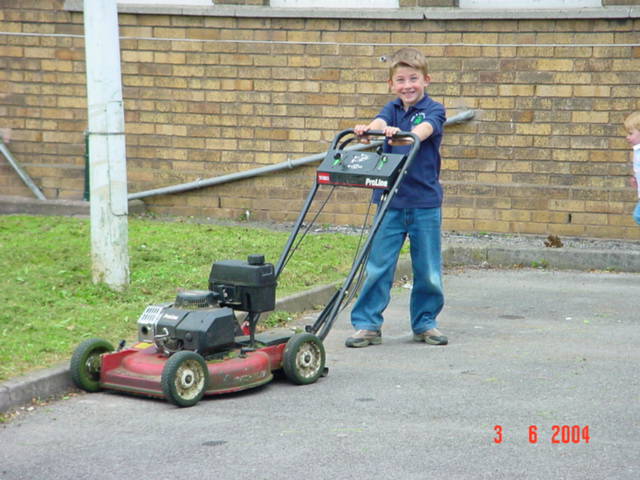 Rest assured, our Health & Saftey is monitored externally, hence we are re-assessed annually by the following Government appointed independent bodies
Constructionline and Chas.




CLIENTS PAST AND PRESENT :-


ACCORD HOUSING.
BIRMINGHAM CITY SCHOOLS.
BRIDGNORTH BOROUGH SCHOOLS.
DUDLEY GROUP OF HOSPITALS.
DUDLEY PRIORITY HEALTH PCT.
DUDLEY BOROUGH SCHOOLS.
ENGLISH CHURCHES HOUSING ASC.
INTERSERVE FM. LTD.
SANDWELL HEALTH AUTHORITY.
SANDWELL COUNCIL.

SHROPSHIRE COUNCIL.
WORCESTERSHIRE COUNCIL.
WYRE FOREST COUNCIL.
WREKIN CONSTRUCTION.
WEST MIDLANDS FIRE AUTHORITY.